The Ultimate Tool in

Hospitality and Wellness Talent Benchmarking
Wage Insights℠

Offers Powerful Data to Protect Your Greatest Investment: Your People
Tap into the hospitality and wellness industry's most complete and reliable survey data and salary benchmarking tools through a simple subscription with Wage Insights. As a leader in today's dynamic labor market, your largest investment is the time and money it takes to obtain and sustain talent. Wage Insights provides access to current, credible third-party survey data and comprehensive insights to inform your hiring strategies and accelerate your business.
Why

Wage Insights

Surveys?
The direct costs of employee turnover can be as much as 60% of a former employee's annual salary, and total costs can be as much as 200%.
Continuous benchmarking and evaluation of salary and incentive levels for existing employees minimizes turnover rates and improves your company's bottom line.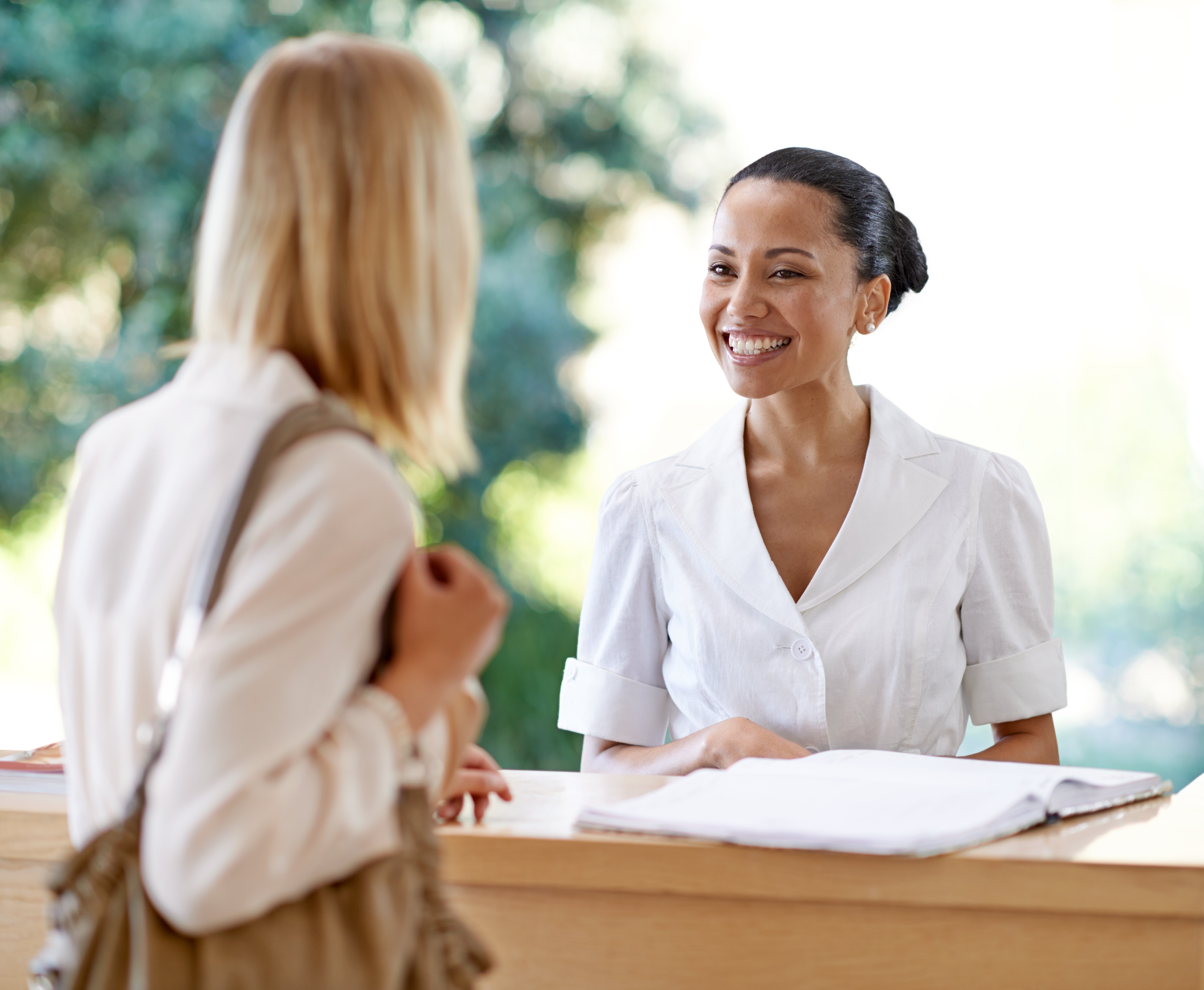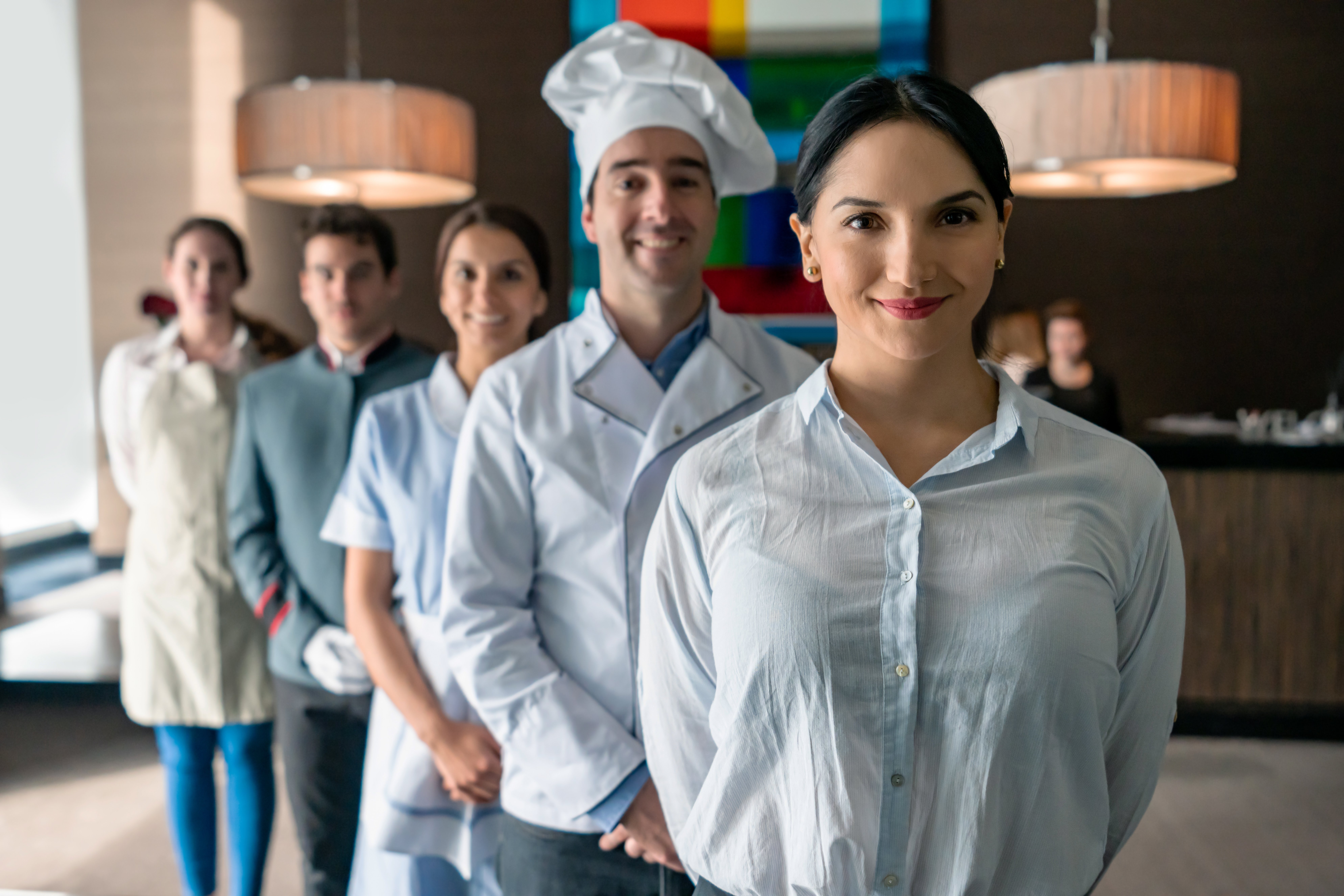 Our Solutions Save Time and Money
Consistent use of our surveys helps formulate your company's overall compensation strategy and form a foundation for plans that are internally equitable and externally competitive.
Survey data provides a relevant basis for HR decisions, and HR pros are more confident in knowing that decisions were made on current market data.
Credible, Accurate, Consistent